List of homes for Sale in Southwest Austin by price range for you to review, please click to review.
Southwest Austin Neighborhoods take advantage of the natural beauty by preserving and adding to local plants, as well as constructing, maintaining walking, biking, and hiking trails. Lady Bird Wildflower Center, located in this region, exists to introduce people to the beauty and diversity of wildflowers and other native plants. Across from this outstanding treasure is Circle C, one the largest master-planned communities in Austin, offering Olympic sized pools, The Grey Rock Golf Club at Circle C and community schools. Circle C contains many subdivisions with a variety of styles, sizes, and price points. In contrast to Circle C, there are many small, older communities in this region. One of the better characteristics of this area is its mixture of old and new, and large and small communities, which serve its residents well. The parks system, preserves, gently sloping fields and wooded areas comprise 1,700 acres of Southwest Austin.
We have put together a list of properties for sale for you to review, click on each picture above and below to view them, please scroll through them then contact us with any questions, personally to preview these properties or tour the area.
This region offers some of the best family-centric neighborhoods and demographics. Over the past five years, Southwest Austin has been one of the top-performing sub-markets in Austin real estate, with a significant number of new houses constructed in the area relative to its size in the market. In fact, the region covered about 10 percent of the market from 2006 to 2010; from 1997-2007 this area was also one of the fastest growing areas regarding employment and the number of business establishments, according to data from the U.S. Census Bureau's County Business Patterns/ZIP Code Business Patterns Survey. Please scroll through these homes and contact us to preview these properties or with any questions you might have.
Southwest Austin region as one of Austin's major residential areas in Austin, is located within 20 minutes of downtown Austin. Southwest Austin is an environmentally sensitive area for development because of its proximity to the Edwards Aquifer Recharge Zone, which channels rainwater into the aquifer for potable water for many communities in Central Texas. Lady Bird Flower Center is great example of preserving Austin's beauty and environment and adding to central Texas nature beauty.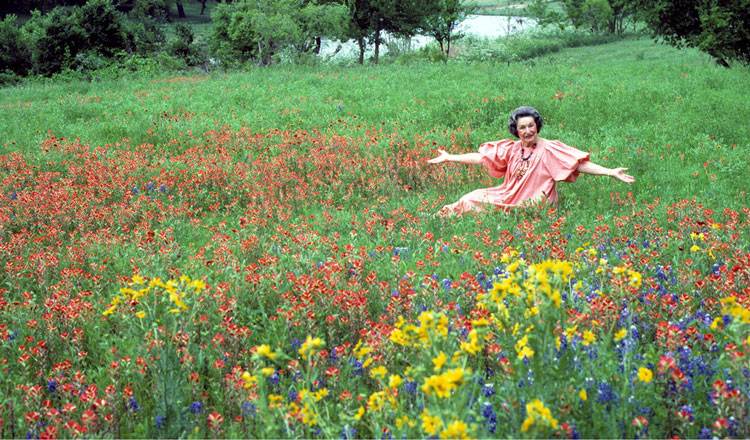 Contact us with any questions or preview these homes and let us show you beauty of this region.