We have put together list of homes for sale in Round Rock Texas for your review by price range - Please scroll click and view. Then Contact us with any questions or to preview these homes in this beautiful community with great schools.
Round Rock is one of the fastest growing and best-managed cities in Texas. The city has maintained a high quality of life while becoming a major center for economic development in Central Texas. The city is known for its award-winning master plan, park system, and the school district as well as for having some of the lowest crime, property tax, and utility rates in Texas.
We have put together a list of some the beautiful homes in Round Rock communities for your review. Please scroll through them and contact us with any questions or to preview these communities and homes.
Round Rock Independent School District and its reach - Round Rock Independent School District span 110 square miles encompassing high-tech manufacturing and urban retail centers, suburban neighborhoods, and farm and ranch land. Roughly 45,000 students attend the district's five high schools, ten middle schools, 32 elementary schools, and two alternative learning centers. During the past five years, the number of students has increased 15 percent, and enrollment continues to grow by more than 1,200 students per year. The district employs more than 5,500 area residents. Round Rock ISD's robust articulation and dual-credit agreement with Austin Community College creates a smooth transition to multiple career pathways from high school to community college and allows all students the option to earn college credit while in high school. The collaboration of ACC and Round Rock ISD lays the groundwork in high school for a profession in the fields of engineering, medicine, business, and many others by helping students accelerate their career goals. Higher Education - In addition to the Texas State University – Round Rock, Austin Community College – Round Rock, and the Texas A&M Health Science Center, Round Rock is in proximity to several top-ranked colleges, including The University of Texas, all of which guarantees a pipeline of motivated, highly educated employees.
Round Rock Recreation - Nicknamed the "Sports Capital of Texas," Round Rock's athletic facilities are some of the best in the nation. Round Rock is home to the Triple AAA affiliate of Major League Baseball's Texas Rangers – the Round Rock Express – and is close to some collegiate teams including the University of Texas, Concordia University and Texas State University. Round Rock is also a leader in amateur, youth and recreational sports. The city has numerous stadiums, fields, tracks, gyms, courses and courts for every level of sportsmanship. Avery Ranch Golf Club was named "Best Overall Course, Best Clubhouse, Best Dining Area, Best Par 4's, Best Par 5's, Best Closing Hole, and Best Cart Girls" by Avid Golfer Magazine. Avery Ranch is a 226-acre, 7,121-yard, 18-hole championship public course. Forest Creek Golf Club is a 7,147-yard golf course that has been nationally recognized as one of the finest public courses in Central Texas. Teravista Golf Course, the 18-hole championship golf course, was designed by Floridian George Clifton and is considered one of the premier golf courses in Central Texas.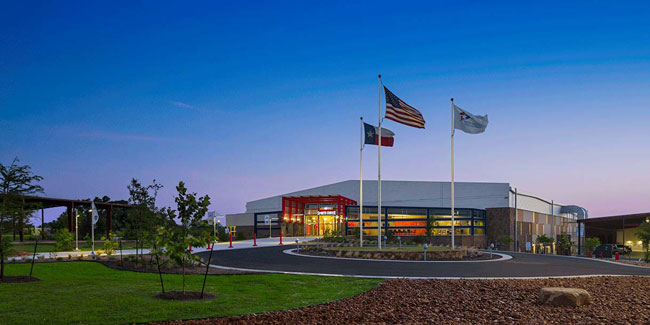 Retail in Round Rock -- In addition to sports, Round Rock host scores of retailers offering everything from apparel to beauty products to home decor. Shop at any one of the city's retail centers such as La Frontera, Round Rock Crossing, Boardwalk or at the quaint specialty shops right in the heart of historic downtown. Round Rock has an extensive collection of department stores and specialty stores. With the addition of IKEA and Round Rock Premium Outlets, there are well over 400 stores and restaurants. Round Rock's location makes it a convenient and affordable place to stay for the Formula One race, Austin City Limits, South by Southwest, and other major events. It is a short drive from Austin-Bergstrom International Airport, and three highways come through the city.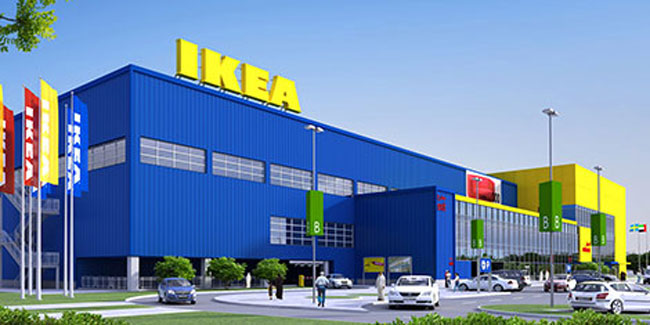 We can help - - Round Rock with its excellent schools, many beautiful neighborhoods and within 30-45 minutes of downtown Austin will continue to grow and be one of the best growing city in Texas close to Austin. We know Round Rock West and Round Rock East and can help you to find the ideal community for you and your family. Please contact us and let us put our knowledge of Round Rock real estate to work for you. Many of our clients choose Round Rock because of its schools.