Cryptocurrency-Looking ahead - Recently several buyers have used bitcoin to buy properties in our tech savvy Austin Texas. In my view, Cryptocurrency and transactions like these are the beginning of new phase of technology-driven markets with potential of disrupting conventional market strategies and longstanding business practices, and it will establish regulatory perspectives. Good news is all this will benefit the consumers and broader macroeconomic efficiency. Cryptocurrencies carry groundbreaking potential to allow whole world access to a global payment system anywhere and anytime only restricted by access to technology, rather than by factors such as having a credit history or a bank account.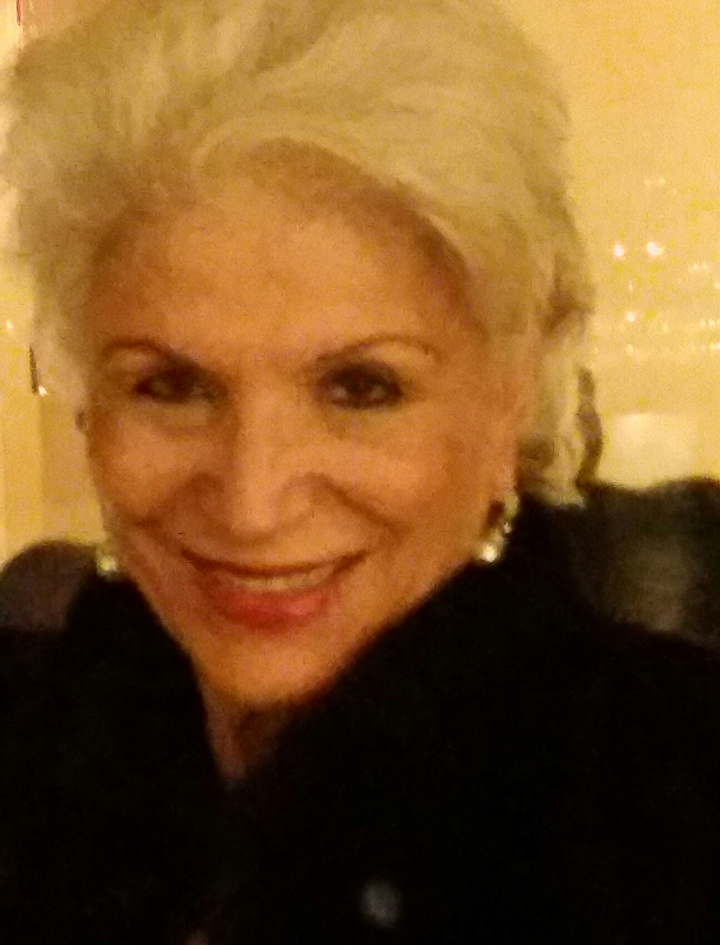 As Realtor with Computer Science degree from University of Texas I totally embrace this development.
Roya Johnson, Broker with KW Realty.